Skip to main content
A New Smile Leads to a New Normal
Life-Changing Smile Stories
View More
Personalized Dental Implant Solutions
Function without Compromise
Dental implants can be used to replace one tooth, several teeth, or all of your teeth. Explore our solutions to learn more about which option may be best for your specific needs and desires.
Why Choose Our Dental Implant Team
Our dental implant team is dedicated to giving individualized attention to each patient throughout their implant treatment. Our implant dentists are highly-qualified and experienced in all phases of the implant process and only use the best-performing materials and technologies to craft durable, long-lasting dental implants. Here are a few aspects of our practice that make us stand out from many others:
Video Image Placeholder
State-of-the-art office designed for patient comfort and privacy
Access to the latest in technology to enhance your experience and results
All phases of the implant procedure are performed in our office
Board-certified sedation dentists Dr. Deb and Dr. Rob are committed to helping patients who feel anxious receive treatment in a state of complete relaxation with advanced sedation dentistry
We strive to provide the most comprehensive dental implant care possible. Rediscover the comfort and confidence to speak, eat, and laugh with a new smile from Bethesda Sedation and Implant Dentistry.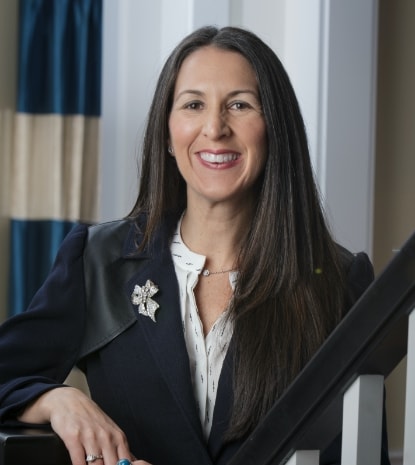 Meet Dr. Deborah Klotz
Learn More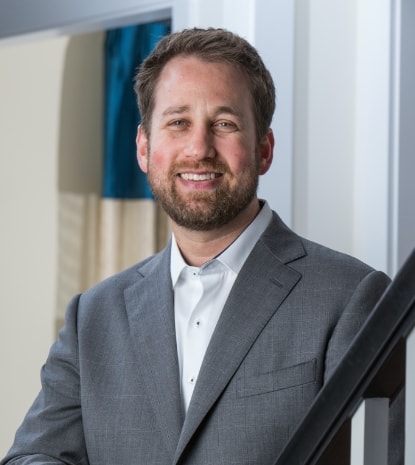 Meet Dr. Robert Schlossberg
Learn More
Patient Reviews
Dr. Deb and Dr. Rob are an incredible duo. My entire family has been going to them for a long time for a litany of different procedures and they have not just met but beyond exceeded our expectations–so much so that my mother insisted that they both come to her wedding next year. I cannot say enough about this group–from their facility, to their team, warmth, etc., they are the real deal!

November 21, 2019
Started going to Doc Rob after years of avoiding a dentist. With sedation dentistry & their family, caring office I completed major repair work. Doc Rob & Doc Deb have the highest standards for their work & I still receive compliments on my smile. I continue to drive from Annapolis for my check-ups, Kate's cleaning & helpful tips & Rocky's humor.

November 21, 2019
View More