Our highly-experienced implant dentists have completed many years of implant-specific training. They are dedicated to restoring your smile with superior dental implant services. Our team customizes each person's treatment to address their unique dental needs and goals. Learn more about our talented team.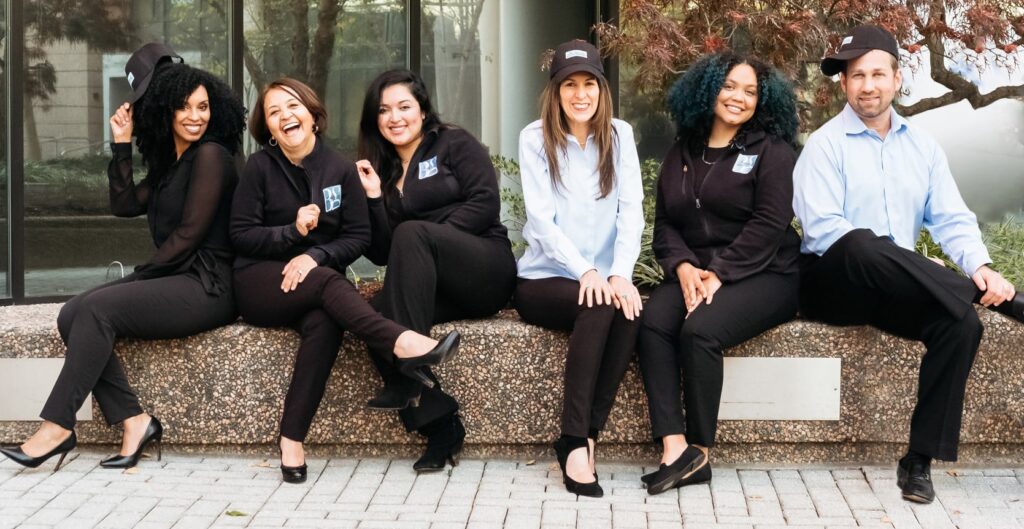 After years of avoiding dentists mainly due to fear, I've been a patient for over two years so I can honestly say that Dr Rob and Dr Deb along with their wonderful staff (especially Rocky and Danielle) have made for a great experience 🙂 Upon my first consultation, she and I decided to do the "Hybridge" full-arch option. It made me feel like a brand new person with a improved transformed look! It was the best decision I've ever made and I would do it all over again! Many thanks to Dr Deb and her team! <3

Bonnie Sullivan

March 19, 2019

12345
Meet Dr. Deborah Klotz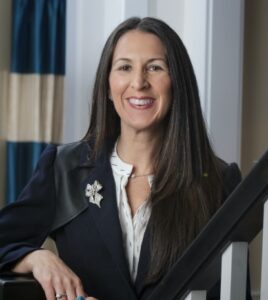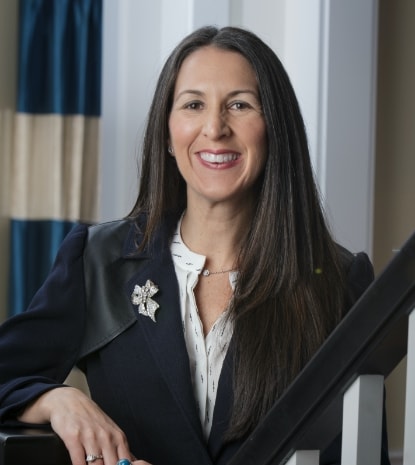 Dr. Deborah Klotz, or Dr. Deb as her patients call her, is a passionate, board-certified sedation dentist who has completed rigorous training with Implant Seminars and The Misch Institute. She has also completed a fellowship with the International Congress of Oral Implantology. Dr. Deb strives to use the safest and most advanced techniques in implant dentistry to deliver superior results.
Meet Dr. Robert Schlossberg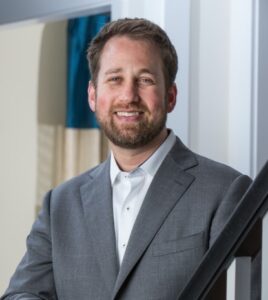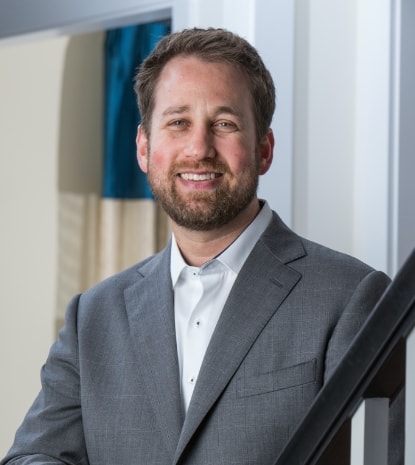 Dr. Robert Schlossberg, also called Dr. Rob by his patients, is a driven board-certified sedation dentist with extensive knowledge in cosmetic dentistry, comprehensive restorative dentistry, and many other subjects of advanced dental care. He completed post-graduate training in Implantology at the prestigious Dawson Academy and The Misch Institute. Dr. Rob is dedicated to combining his education and years of experience to deliver safe, comfortable, and effective dental care to all his patients.
Meet the Dream Team
Mya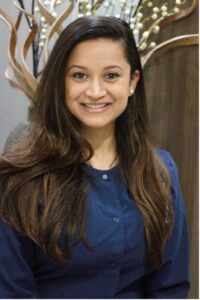 Mya is our wonderful dental hygienist and the most recent addition to our team. She has over ten years of experience in delivering high-quality dental hygiene care and is an active member of the American Academy for Oral and Systemic Health. Mya has a warm and approachable personality that we love. When she's not taking care of dental patients, she likes to spend quality time with her husband and baby, take her dog on long hikes, travel, and expand her cultural repertoire.
Yessica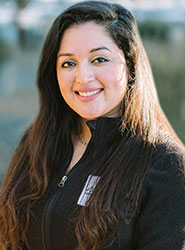 Yessica is our bubbly and caring chairside dental assistant. Her energetic and lively personality brightens each patient's day. Yessica is committed to delivering high-quality dental care with a cheerful attitude. She likes spending her free time with her family and friends, working out, Salsa dancing, and hiking.
Aimee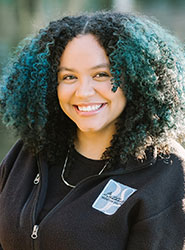 Aimee is one of our hard-working clinical dental assistants. She has extensive knowledge and training in assisting with restorative and surgical dental procedures. Apprehensive patients can immediately feel at ease when they see her welcoming smile and kindhearted personality. When she is not working, Aimee likes to spend her days gardening, cooking delicious meals, and having fun with her son and husband.
Dora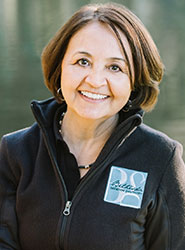 Dora is our amazing expanded functions dental assistant. She was a chairside assistant at first and then completed training to become the knowledgeable expanded functions dental assistant that she is now. We love having her on our team because she always has a positive attitude and demeanor. In her free time, she enjoys spending time with her teenage son, family, and friends.